Push Rod Cameras
VIS400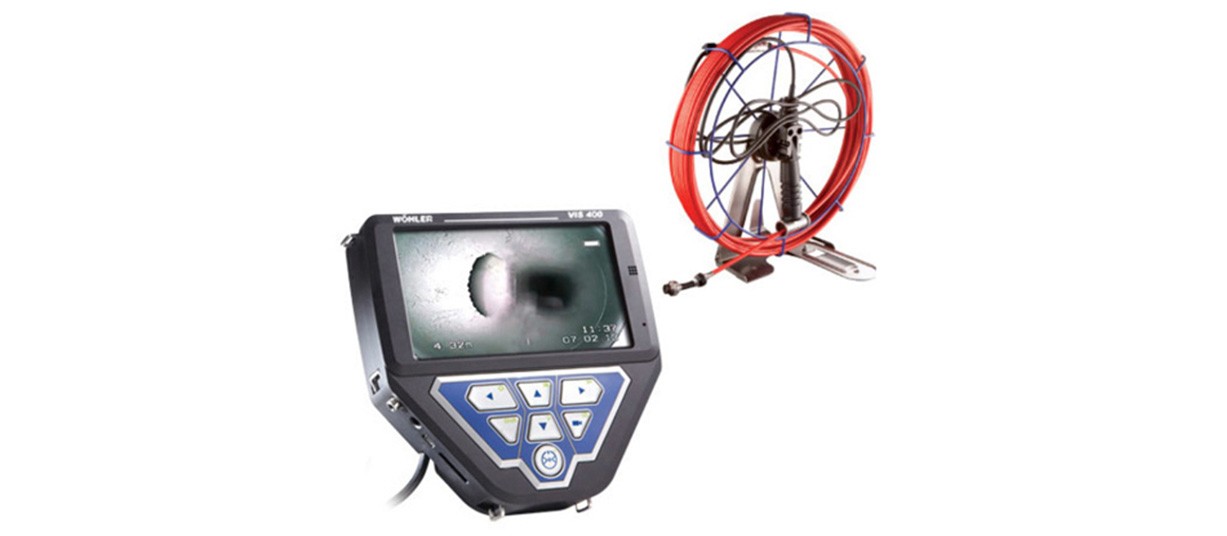 The VIS 400 is a 100 (30M) push rod camera system with a 2 pan tilt camera head. It offers many of the same features of the VIS350, but has a separate reel system that allows for better access especially when trying to inspect from above.
REQUEST A QUOTE
Features:
Perfect for inspections while on the roof
Very bright LED lighting " selectable
Modular system " it is possible to choose individual components to suit application requirements
Compact and easy to use " 3 lbs featherweight
Includes carry strap and protective pouch with anti-glare protection
Typical Applications:
Flue gas systems, chimneys
Building drains, house connections
Ventilation systems
REQUEST A QUOTE
VIS400
The VIS 400 includes a 1.5" pan and tilt color camera head as well as a 6.5 inch TFT monitor, 100 foot rigid pushrod (30M), encoder to assess camera distance and a 2GB memory card.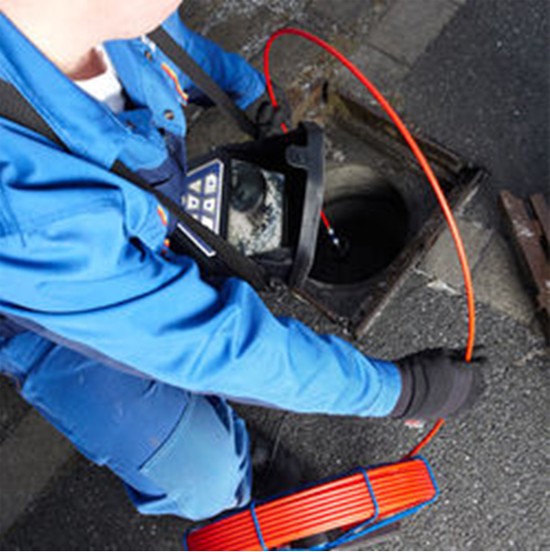 REQUEST A QUOTE
Specifications
Monitor
TFT display: 7" / 16:9 format
Video out: FBAS signal
Power supply
12 V NiMH rechargeable battery, 2.000 mAh
Battery operating time
2 h (battery status in display)
Distance measurement
Digital meter counter in conjunction with the camera viper and cable reel
Storage
2 GB SD card (2.5 h recording capacity)
Interface
Mini USB port
Operating temperature
32...104 °F
Storage temperature
-4...122 °F
Dimensions housing without pouch
8" x 8" x 2"
Dimensions housing with pouch
9" x 9" x 3"
Weight
Without pouch 3 lbs; with pouch 4 lbs
Connection, stand
Standard
REQUEST A QUOTE
Plastic Domes
Replacement Plastic Domes for 2" camera head - pack of 5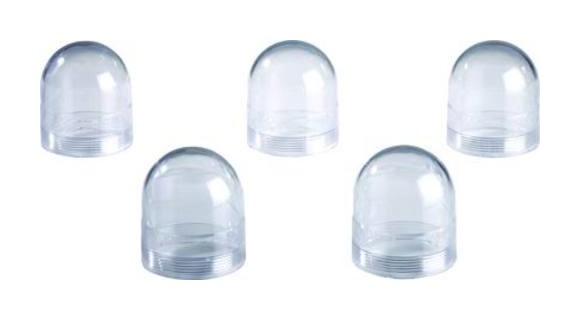 Glass Domes
Glass dome for Wohler 2in camera head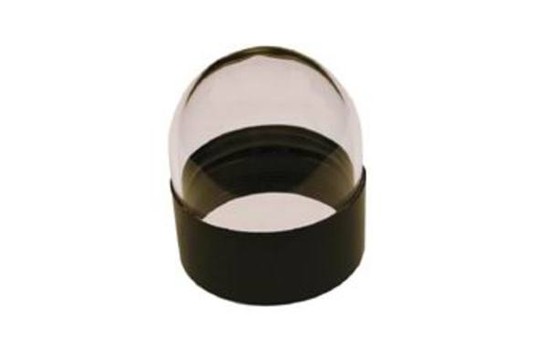 Wohler Camera holder
Camera accessory that allows camera to face down/backwards rather than forward facing. Works for 1", 1.5" and 2" camera heads when used with the VIS400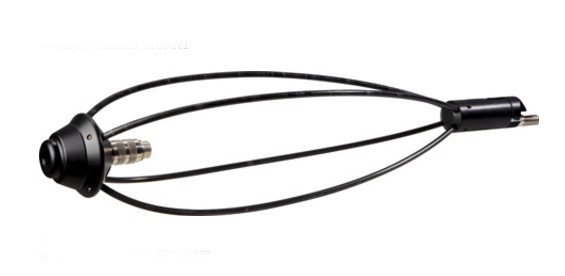 Wohler Stabilisation sleeve
For 2' (50mm) pan and tilt camera heads; for use with camera cable: head can be pushed upwards with GRP Rods - Aluminum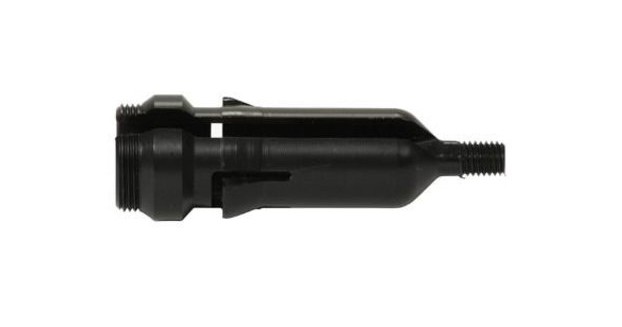 Wohler Telescopic Tube
Telescopic tube with flexible gooseneck for camera heads being used with the Wohler VIS 400 . Length of the telescopic tube 3-5 ft plus gooseneck 1 ft . The flex and stay gooseneck remains in a bent position allowing for easy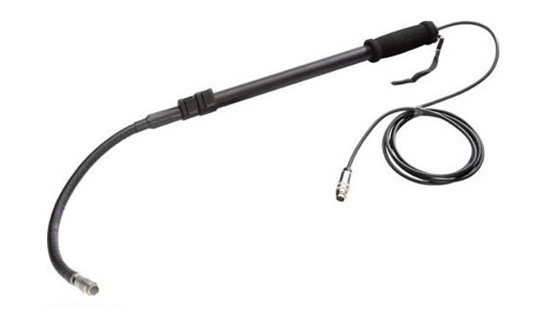 Guidance Set for 2" camera head
Includes camera roller cage with protection cage and stabilization sleeve with star holder